Android tablet takes the market share
Tablets are the computers of the future; they take the flexibility and portability of the smart phone, and adding the screen size and power of a laptop, tablets give you the best of both worlds. If you're looking for something that will give you the computing power that you need, as well as connectivity and style while you're on the go, then you need a tablet. And 2013 is set to become the year of the tablet. Sure, the Apple iPad is pretty awesome, but there are some incredible new models set to release this year. Looking for a great tablet? Then you might want to wait for one of these…
The Razer Edge
Estimated to come in at around a thousand dollars, the Razer Edge is going to be the most powerful tablet on the market when it's released. A Core i5 processor, Nvidia graphics and a massive 4 GB of RAM are going to make this super-fast. Plus, it works as a gamepad controller, a keyboard dock and all kinds of other things. We can't wait to get our hands on one.
The Microsoft Surface Pro
It's got all of the flexibility of the Microsoft Surface tablet (including its ability to have keyboard, tent-mode and to act as a tablet), but its Intel Core i5 processor will let you run full Windows programmes, plus rumour has it that battery life has been improved too.
Read also : Microsoft Dynamics AX
The Archos 97 Titanium
All the looks and brilliant display quality of the iPad for half the price, not bad. This Android tablet is affordable and functional, and has all the features you'd expect. We love the price.
The Vizio Ten Inch
Sleek with an incredible display and 32 GB of storage, the Vizio tablet is a show stopper. Preview models have included an Android operating system, but there is a rumour that when released it will support a new Google system. Only time will tell…
The ASUS VivoTab Smart Tablet
A competitor to Microsoft's Surface, and a fraction of the price. It's light and fast and has great battery life. We're unsure about the optional Bluetooth keyboard though, it looks like just one more thing to carry around with us. But the price is right.
The Acer Iconia B1
Not the fastest tablet, but at least you can pump up the 8 GB of memory with a 32 GB SD card. The best thing about the Iconia is its price. It should come in at around a hundred dollars, making it a true budget tablet.
The Alcatel One Touch Tab 8
Nice looks, decent processing power, and definitely a good price. Only the camera is lacking, it just doesn't have enough MP for a modern tablet.
The Google Nexus 7
It's middle of the road, but that's its charm. We're pretty sure that this is going to be the top selling model of 2013, simply because it does everything pretty well and it's pretty cheap.
The ASUS Transformer Pad Infinity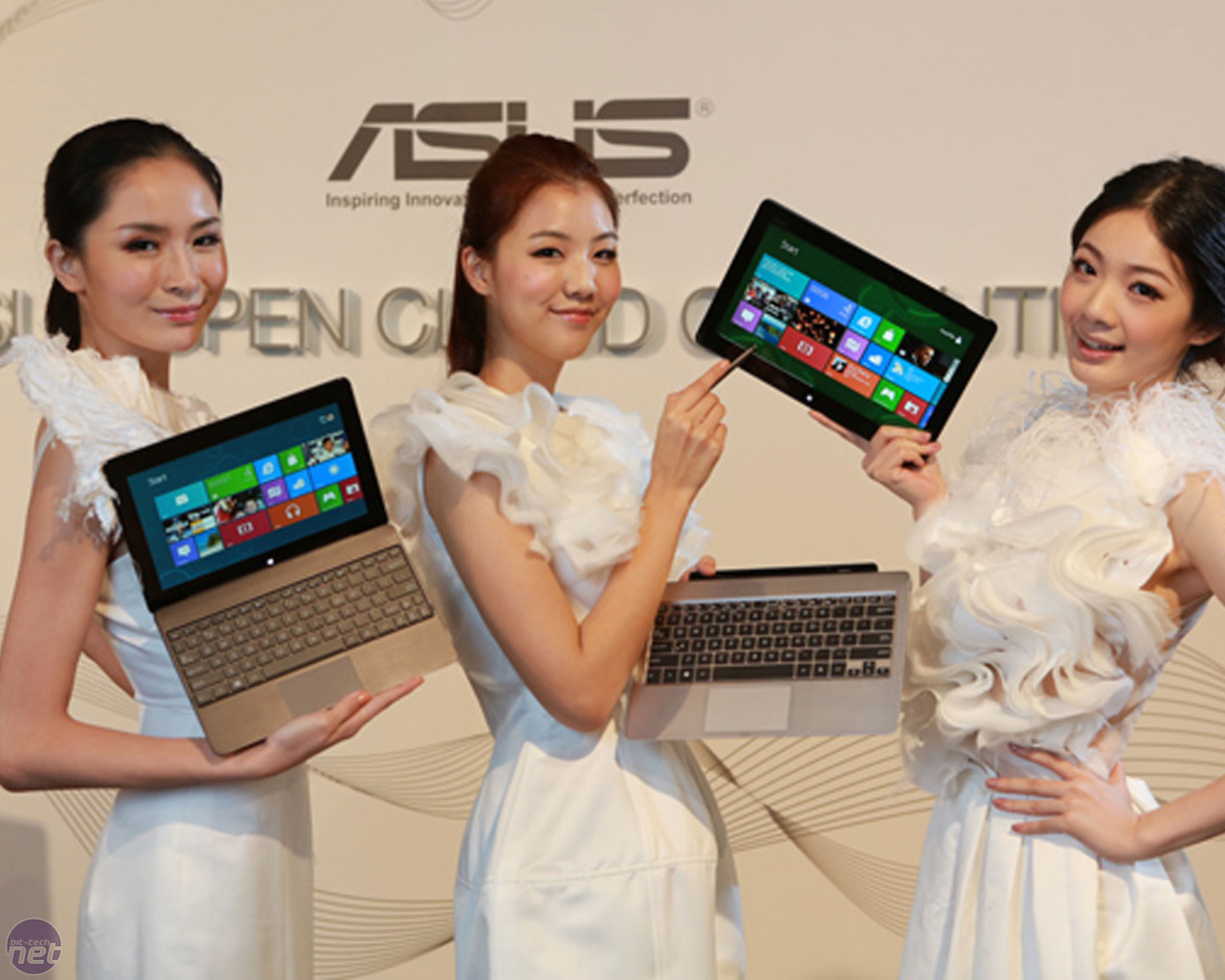 It's expensive. But on the other hand it's the fastest Android tablet currently available and has a high res screen and an awesome camera…
The Google Nexus 10
Packs the mediocrity of the Nexus 7 into a larger package and adds a quad core graphics processor and a dual core CPU processor. Not bad, but there's better available for the same money.
The Big Picture
The tablet market is certainly booming, and we're sure that there are going to be some surprises in 2013. The Razer Edge really excites us, given its huge power it's basically a laptop without the keyboard. But that price tag? We might have to go for something a little cheaper. However, prices are dropping all the time